If you have been affected by COVID-19 and are concern about your financial position, please put your request for assistance to customercare@oaklending.com.au outlining your situation and how you have been affected.
How may we help you?
At Oak Lending we offer home loans to suit a wide variety of people.
About Us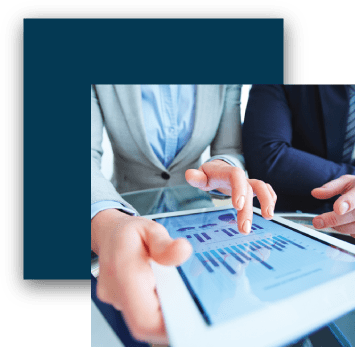 Our commitment to you is to provide you with solutions and options to create wealth, home ownership and a superior lending experience.
Our key differences

Lower Fees

Better Service

Tailored to your Needs

Talk to us 1300 006 OAK (1300 006 625)